Choose your design

And compromise nothing else. AvanTech YOU is a modern, designer drawer system with fittings options for both mid-range and top-tier builds. This drawer works with a wide range of materials for the front and comes with innovative supporting components to ensure even your drawers are fully integrated into your design.

The impact your drawers and other cabinetry has on how much you enjoy your home cannot be underestimated. From your storage options, to accessibility, to how your living space supports you and your family as they – and it – get older, your cabinetry components play a crucial role.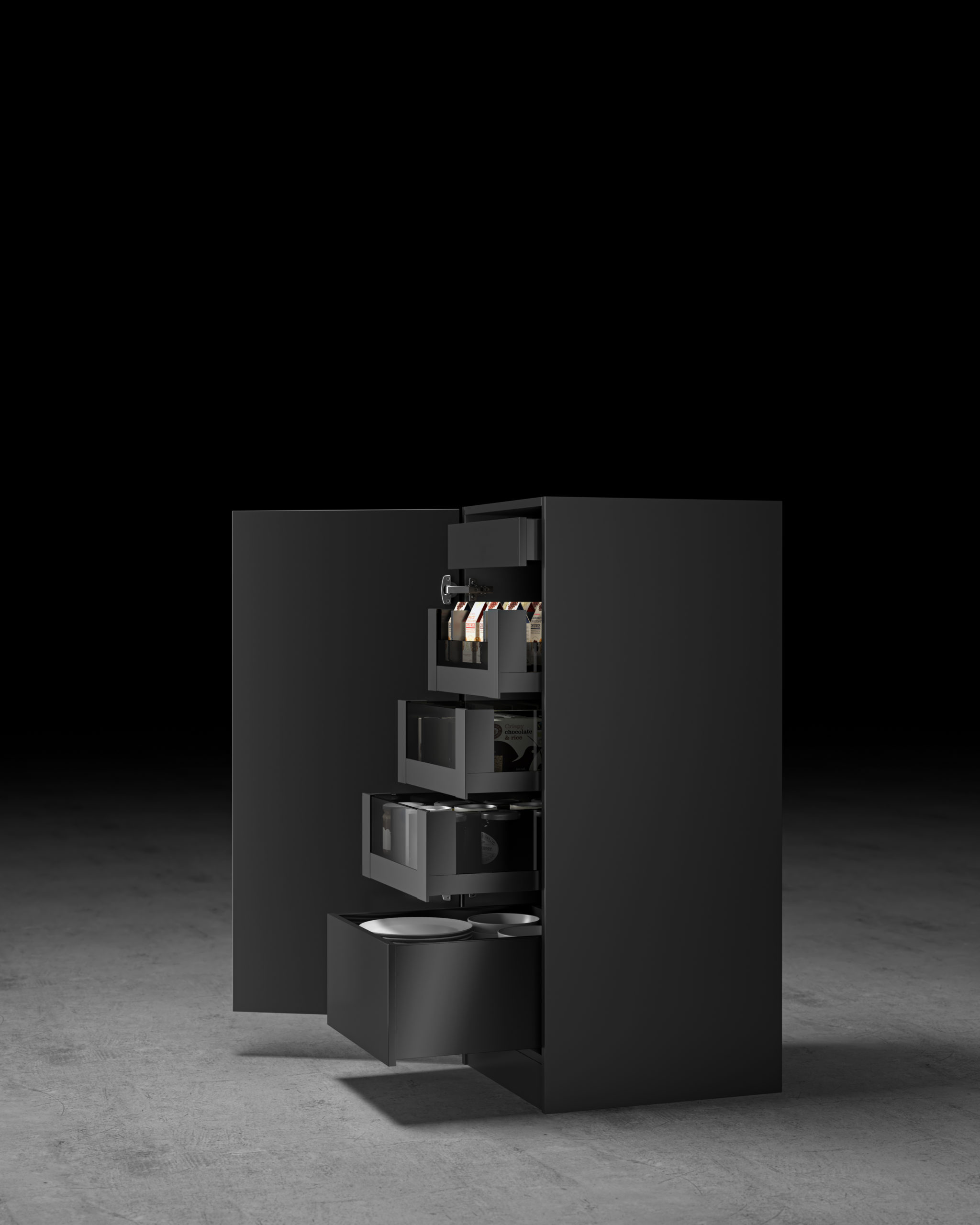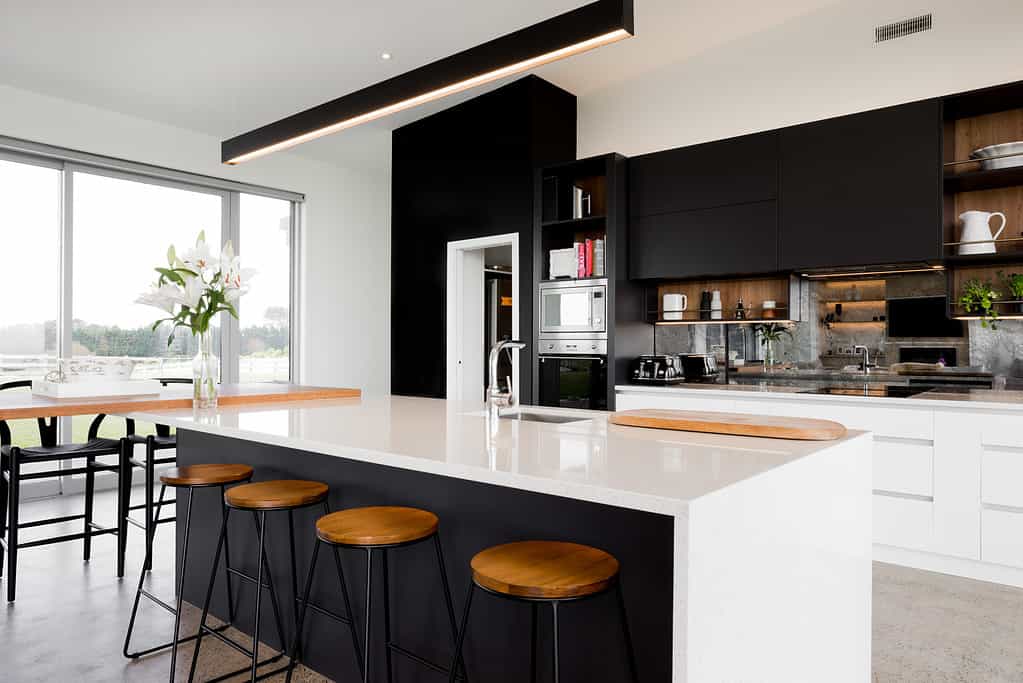 Explore intelligent kitchen design in the final of this 3 part series; engaging smart storage solutions.