Hettich NZ is excited to award two chances to win a trip through Europe! Join us for the Salone del Mobile furniture exhibition

to expand your knowledge about all things design

. You will have an unforgettable experience visiting Lake Como and Milan in Italy, and exploring Hettich's production facilities in Bad Oeynhausen Germany.
Tour takes place
11th to 19th April 2024.


Show us what you've got! Don't miss out, enter today!

click to learn how to win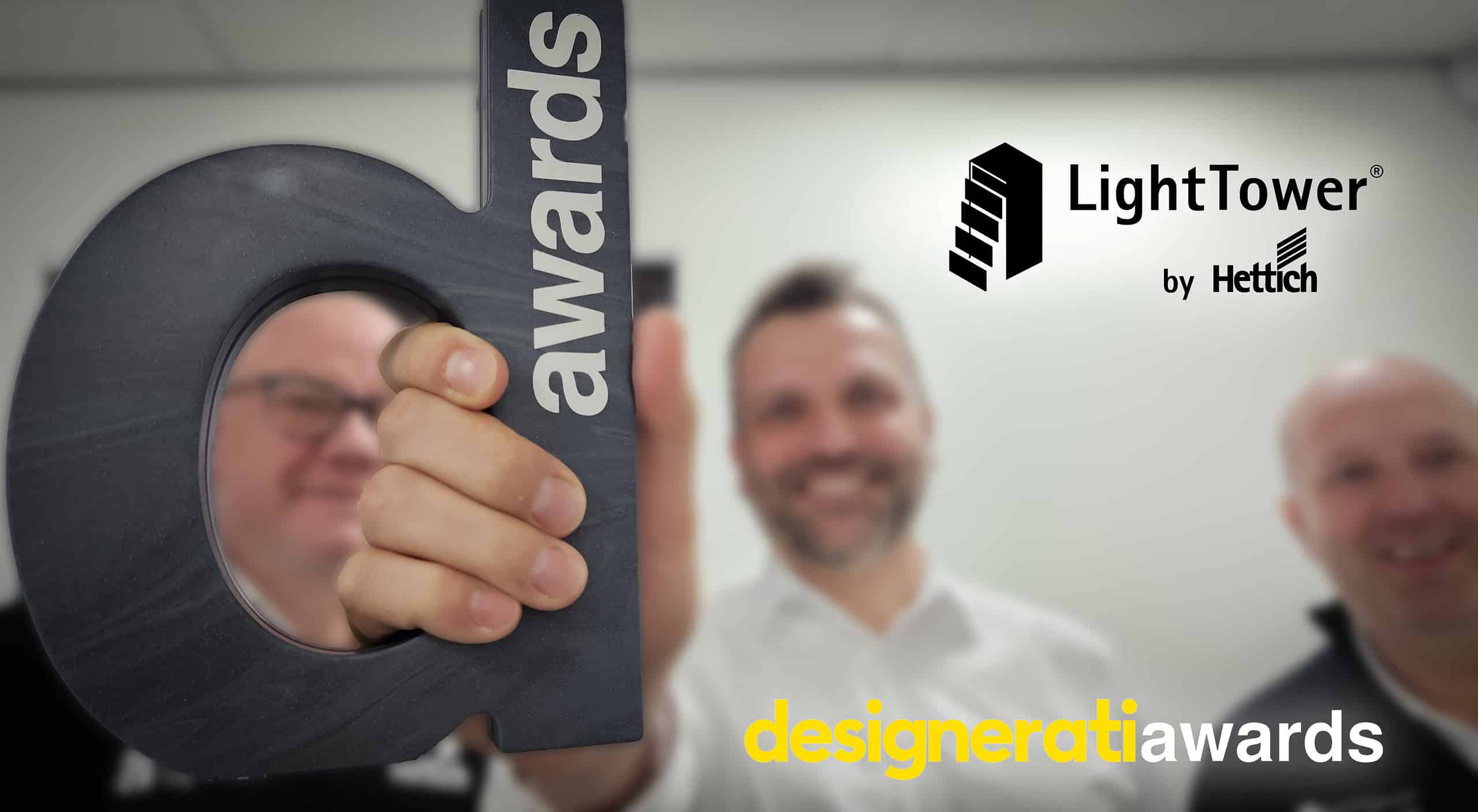 Since 1888, Hettich has been leading door and drawer solutions. We are international suppliers of cabinetry hardware, working behind-the -scenes to provide comfortable, long-lasting homes.
Home is where the heart is.
Design for comfort and peace.